February 20, 2012
A room with a view. Of Eastbourne. Ta Dah!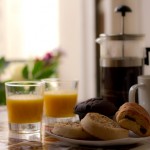 We're really proud of our website for The Guesthouse East. We generally get lovely feedback from guests and, for those of a more analytical persuasion, the google metrics look good.
So, when over a pint, a good friend spontaneously pointed out that the photos on the site didn't exactly do our luxury guest house in Eastbourne justice you can imagine the mental cogs whirring. A challenge had been laid before us!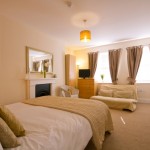 Thankfully we're good friends with Will Gudgeon, a rapidly rising star in the Eastbourne photographic world and he agreed to add us to his already weighty project list.
We've had an extensive refurbishment project underway for several months, updating the rooms with new carpets, furniture, painting, sash window refurbing, etc so it was a great opportunity to highlight all the improvements.
Of course, lovely photos deserve more space in which to be seen so we now have individual web pages allocated to each room so that guests can have a real vision of what is available.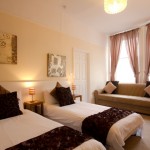 So, here we are – the big reveal – new photos, new pages and generally more opportunity to check out the individual rooms and suites.
Let me know what you think – you can paste comments on the blog or email on book@theguesthouseeast.co.uk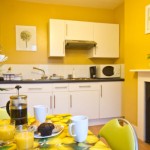 Given that we have just finished this project you might as well give us something else to think about for the next three months. You wouldn't want us to get bored, now, would you!?