February 24, 2013
Spend it like Beckham at a hotel or posh B&B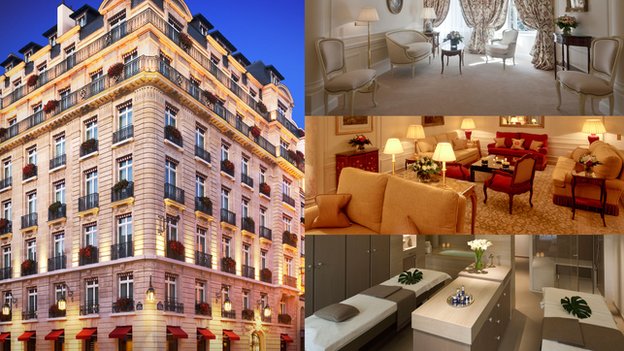 I admire David Beckham for certain traits – his sweet right foot, commercial savvy and abs that refuse to acknowledge last night's veggie dansak, perhaps, but overall it's fair to say we don't have too much in common.
Chest wax, an addiction to St Tropez and an over-groomed wife take me to the edge, but I've just discovered a further penchant that has me heading to Beachy Head; his predilection for Parisian hotel suites costing £14,000 a night.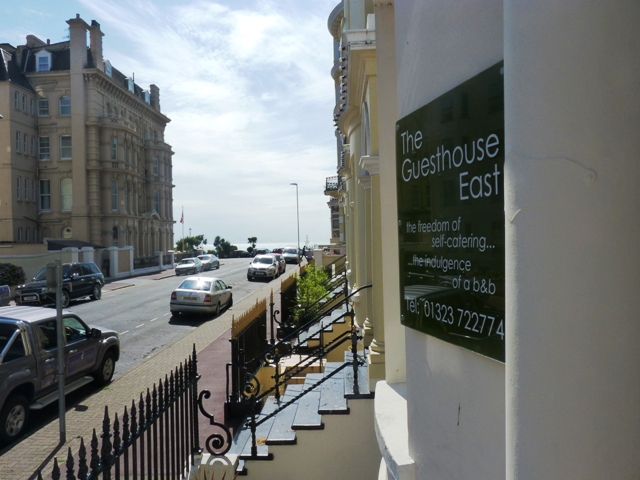 As one of the world's most famous (and loaded) footballers I will cut him some slack, and pass on a little advice to the rest of you who appreciate more of a bargain when booking a hotel or posh bed and breakfast (and probably aren't looking for the pink marble bathroom of Le Bristol Hotel).
Some value-hunters might seek out a £29-a-night room at Premier Inn or accommodation at the local Travel Lodge, but for those of you who would rather not hole up overnight in a shoe box can I offer you one simple tactic to secure accommodation you actually want to stay in; always book direct.
I  recognise that this might require deviation from your hotels.com or lastminute book-marks, but you must understand that these all charge substantial commission and that we in the hotels business can't afford to simply swallow (not without grimacing when we welcome you at the front door, anyway).
So call, email or simply go to the booking page – and enjoy a break where and when you want, at a price that'll effectively give you a couple of 'free' cocktails to enjoy as a pre-dinner treat. Just remember to go easy on the fake tan beforehand.