April 5, 2014
Star from Morecombe, Tweenies and Thomas the Tank Engine at this Eastbourne B&B!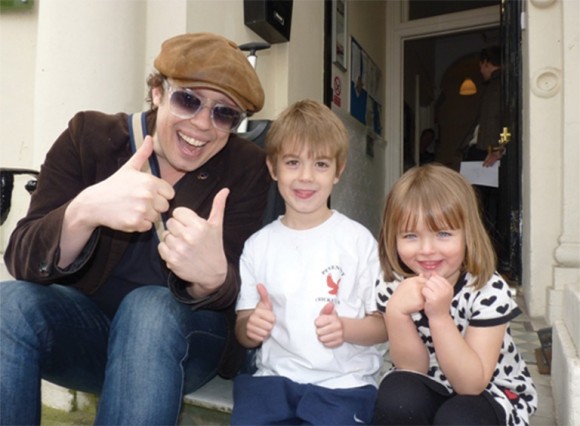 The Guesthouse East reinforced its reputation of the celeb's choice this week, welcoming Olivier-award-winning actor Bob Golding and his team, with the West End smash show Morecambe making its debut here in Eastbourne.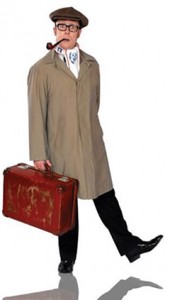 As former fans of Morecambe & Wise we made sure we had great seats at the opening show and what a treat!  The virtually one-man show was intense, compelling and poignant.
But forget Bob's extraordinary acting and ability to mimic accents across a number of hit children's TV programmes – in our household he was simply known as 'The Milkman'.
On check-in, our son Rafael quickly spotted that Bob was the super-hero style milkman in a DVD shown at his school – extolling the benefits of drinking milk.  A Milk Marketing Board initiative, the promotional DVD clearly had impact.
"Yes, that was me!" confirmed Bob enthusiastically.  "And do you now drink lots of milk after watching it?"
"I'm allergic to milk," was Raffy's somewhat-dampening response.