February 26, 2015
Hot off the Press – we're in this month's Marie Claire!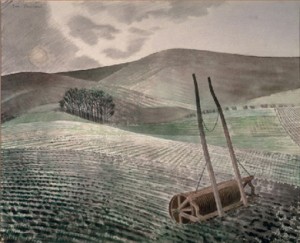 The joy of our communal breakfast experience is that you really never know who will will be sitting opposite you – from politicians, actors, interior designers and, judging by the fresh coverage in Marie Claire, journalists.
The 20-mile Coastal Cultural Trail is fast gaining recognition as a visual feast, linking up the steadily transforming towns of Eastbourne, Bexhill and Hastings, and their respective creative centres of Towner, De La Warr Pavillion and Jerwood Gallery.
It's another fine reason to head out of the city for the south coast – Why not hire a bike or bring yours with you and take in the sea views along the (largely) flat route. And there are train stops long the way if you run out of puff.
So if you fancy mixing some seaside fun and great art why not use us as a base and make a weekend of it?
According to Miranda McMinn of Marie Claire 'the vibe is relaxed and welcoming' here at The Guesthouse East.
Whilst our breakfast isn't all about people-spotting, it 'is rather wonderful' apparently. Maybe it was that extra locally-sourced sausage I popped onto her plate…
Call on 01323 722774 or email for more details on our accommodation and other things to do around Eastbourne.